Do you need content that converts?
I'm a professional writer with over 5 years of experience creating content for businesses. Blog posts drive traffic and create a lasting impression on your reader. Together, we can design a blog strategy with your target audience in mind.
The best way to attract readers is by appealing to their interests. I'm a writer, not a salesperson. I'll create attractive, educational blog content that builds powerful relationships.
Show your competition you mean business by starting a successful blog for your customers today!
3,000+
The number of words needed to produce almost 2x more blog shares compared to short-form content.
(Impact)
How can I help you?
My name's Sam, and I've been blogging for over 10 years.
In 2015, I successfully launched my own lifestyle blog which now reaches over 120k viewers monthly with a social following of over 20k.
I know a thing or two about writing blog posts that inspire, educate, and build lasting relationships. I specialize in writing technology or digital marketing blog posts which bridge the gap between advanced users and beginners. 
Blog writing: I can speak to your audience directly as an expert sharing experience and understanding in a relatable, conversational manner.
Ghostwriting: Let me use your voice to communicate with your audience and build your brand.
My favorite topics are:

Social Media

IT Services

SEO

B2B Marketing

Web Development
You're in good company.
With over 5+ years of professional writing experience, I'm prepared to overcome all your content challenges! Take a look at some of the brands I've worked with in the past.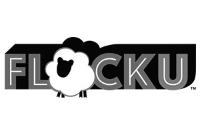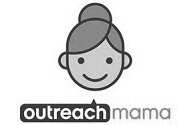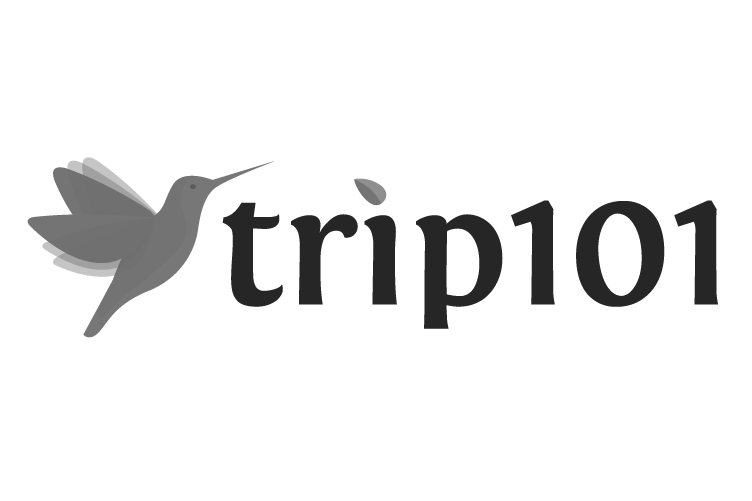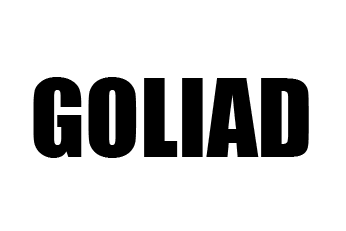 Let's get down to business.

Blogging
346 Million people around the world read blogs. Including a blog in your business strategy opens you to new audiences and potential leads! Blog posts are an easy way to increase trust with your audience and create conversions.
Yes, I need this!

SEO Content
Strong SEO techniques can make or break a business. Make it easy for your audience to find you with compelling SEO content that actually entertains while it informs! Say goodbye to keyboard stuffing and hello to engaging, quality content.
Mhmm, yep!

Audit
Are you unsure where to even begin? A personalized website audit helps you determine your weakest areas from poor copy to weak readability. From there, we can determine a plan of action for improving!
Yes, please!